Here's to the list things you are doing instead of research. I wasted some time by organizing the categories into logical clusters of endless misery. I wasted some more time finding people who agree with my complains.
Back up.
Hard drive space is not enough.
Free space in local or personal network is not enough.
University sponsored sync program does not sync.
New computer, sync between your own files.
Re-install life, yes you are going to use custom preferences.

Deciding whether OS A or OS B is better.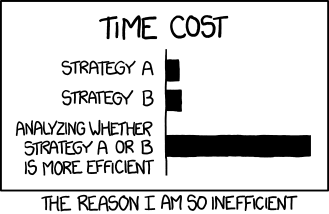 Deciding you should use a double boot.
Being delusional and wishing to have just one copy per file between multiple OS.
Compatibility between different OS running on different people's devices.
Compatibility between people.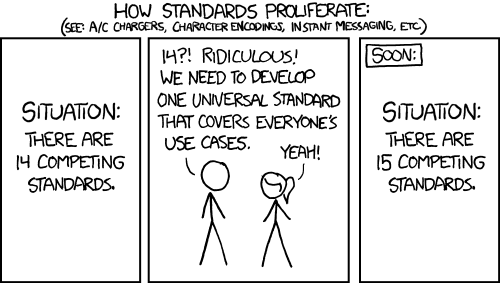 Proprietary software.
Excel.
Track changes didn't work.
Likely that co-worker didn't track changes.
Filenames are not useful.
n copies of the same file. Everywhere.
MYfile_Version_3.044_final_seriously_I_promise_OKFINE.something
Reference managers
WYSIWYG vs LATEX
LATEX fonts and templates.
Special characters (as in anything outside the English Language).

PDF does not compile for X reason.

University mail is not compatible with gmail.

R working directory.

MATLAB PATH.

Working directories, paths and beyond.

Packages, libraries, modules, snippets of codes that updated and are thus incompatible.

Making meaningless lists like this one.
Making meaningful lists of things you will never do.
People writing dates in notoriously diverging formats.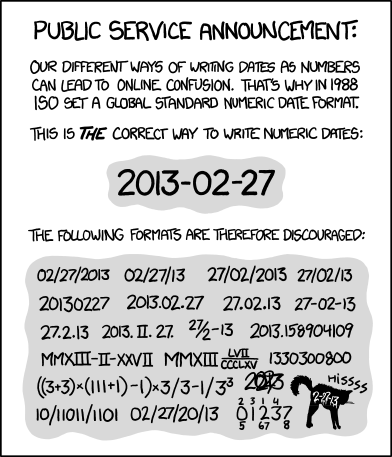 ---